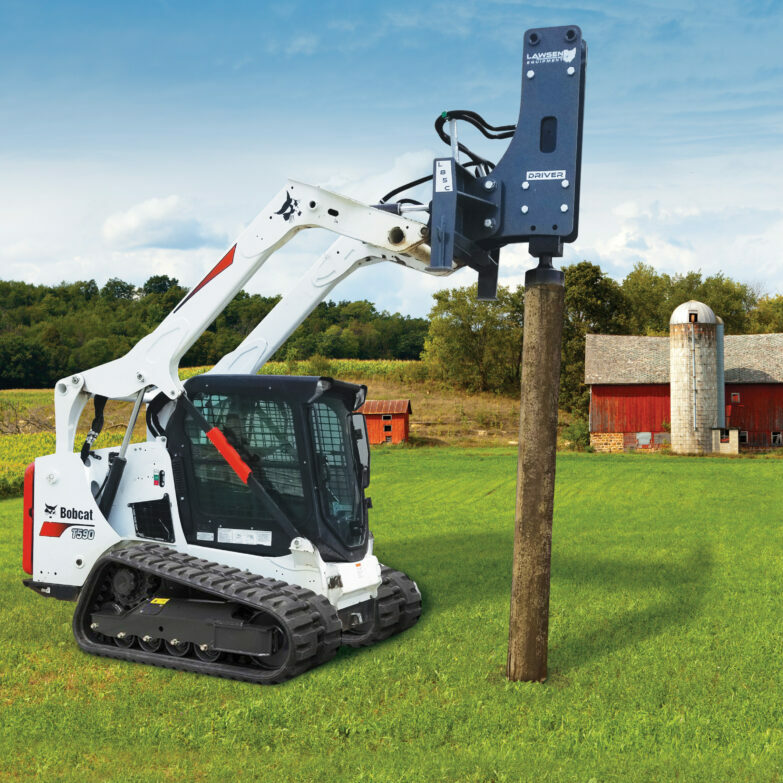 Post Drivers
Vibratory post drivers for faster pounding with fewer split posts.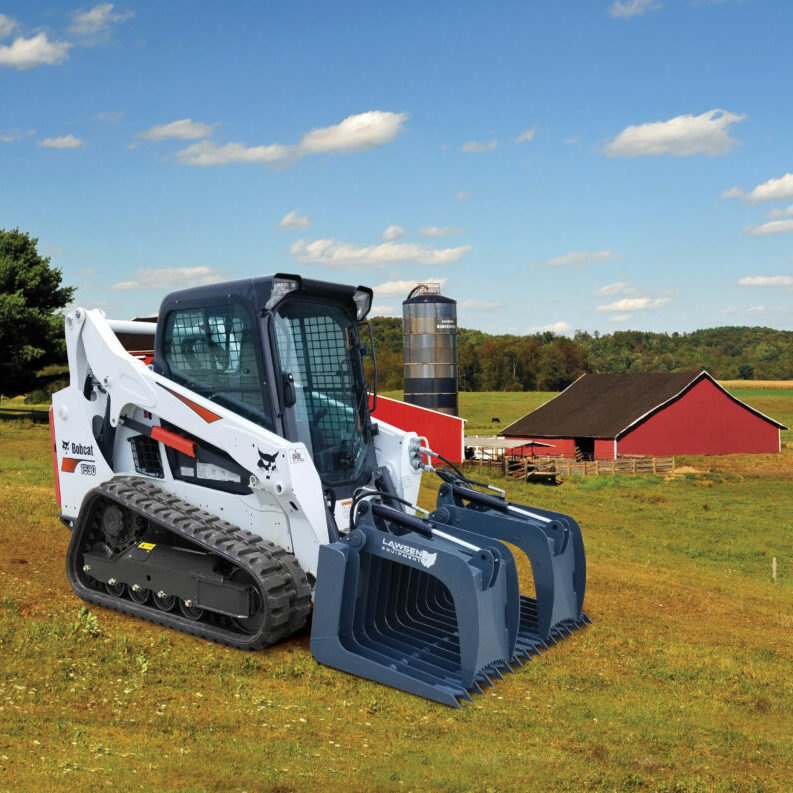 Brush Grapples
Clear land and move brush, compost, and rocks faster.
Concrete Breakers
Properly-sized breakers to increase safety and reduce wear-and-tear.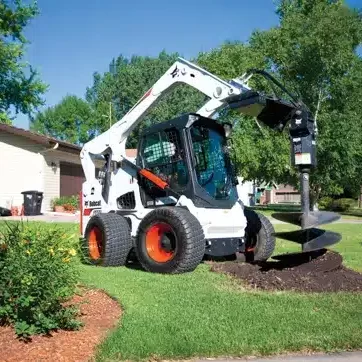 Auger Drives
Heavy-duty planetary motor augers that requires minimal maintenance.
Are you looking for an attachment to take your Bobcat to the next level?
We believe every construction crew, landscaper, or farmer with a Bobcat skid steer deserves attachments made to handle normal wear-and-tear without requiring constant maintenance.
We Make Increased Bobcat Efficienecy Simple:
Use our online tool to find the part designed for your specific machine.
Purchase your part from your local dealer, or buy online if you don't have a dealer near you.
Enjoy the increased efficiency on your next job.
Why Work With Lawsen Equipment?
Common-sense engineering that makes parts easier to use
Products designed to require minimal maintenance
Durability to handle the normal jobsite wear-and-tear
Questions about our Bobcat skid steer attachments?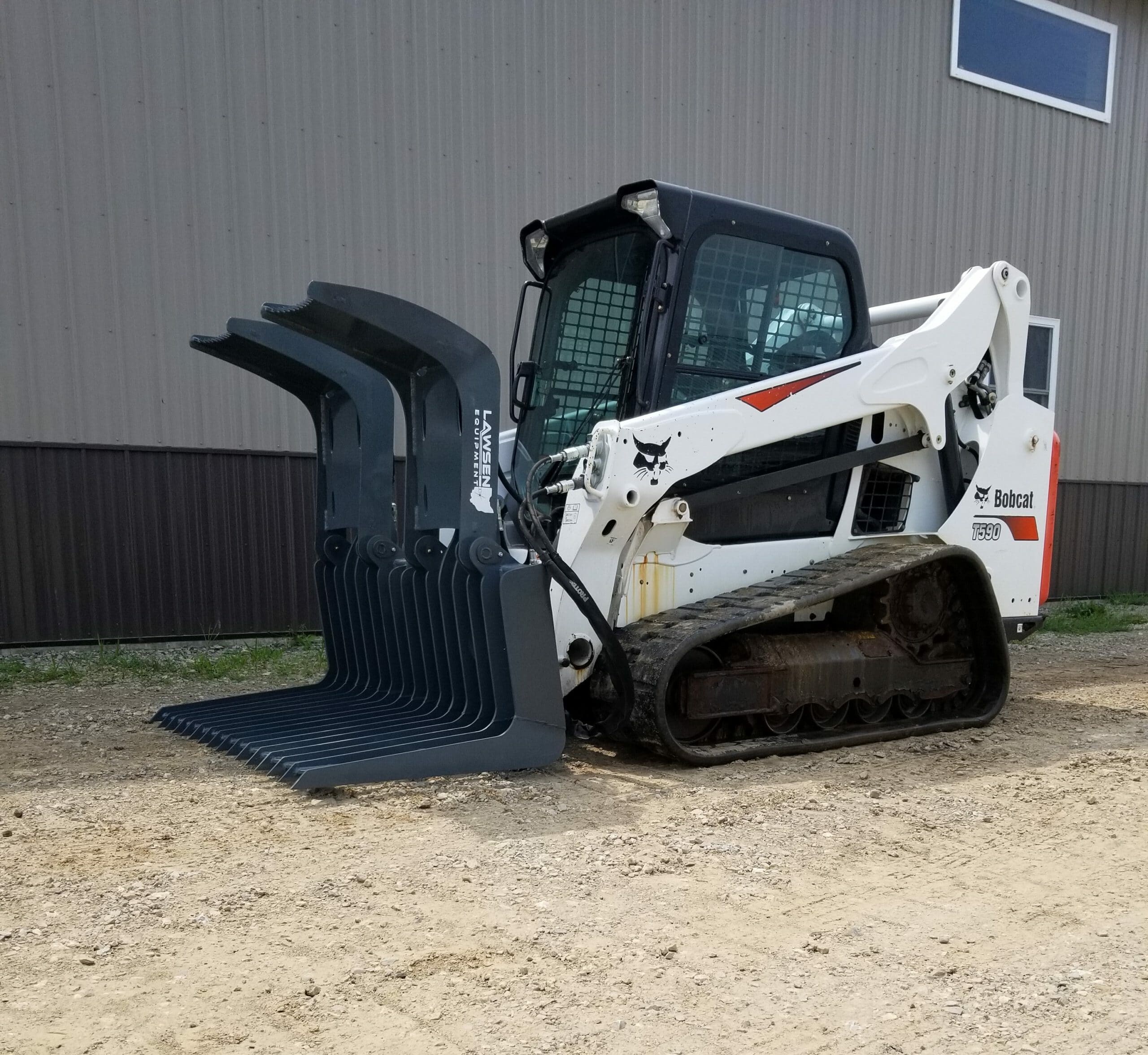 Get More Done With Your Bobcat Skid Steer!
We understand the frustration of wasting man hours, physical labor, or experiencing job downtime because you don't have an efficient attachment for your Bobcat skid steer or excavator.
At Lawsen Equipment, we believe every company and farm with a Bobcat skid steer or excavator deserves durable and efficient attachment that don't need a lot of maintenance.
Besides our main product lines, we offer other Bobcat attachments for sale as well. These include skid steer buckets, skid steer pallet forks, and much more.
With our intuitive designs starting with the end-user in mind, we have created a line of products that help you do more with your Bobcat skid steer or excavator!